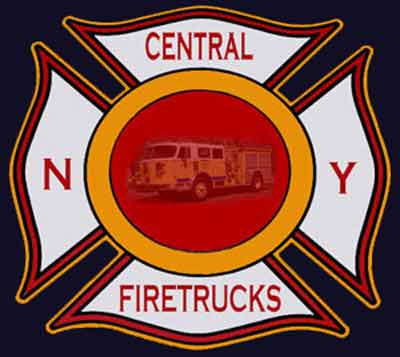 A LOOK BEHIND THE FIREHOUSE DOORS THROUGHOUT NEW YORK STATE
All photography by John F. Kenealy. Copyright: 1999-2010.




CNYFireTrucks.com has been updated to take advantage of newer technology, to make the site compatible with newer web browsers, and to enhance the experience of the viewer. It now features a searchable interface, so that if a visitor is looking for a particular department, type of truck, manufacturer or even color it can be easily found.



FAQ